5 Reasons to Love Your Mug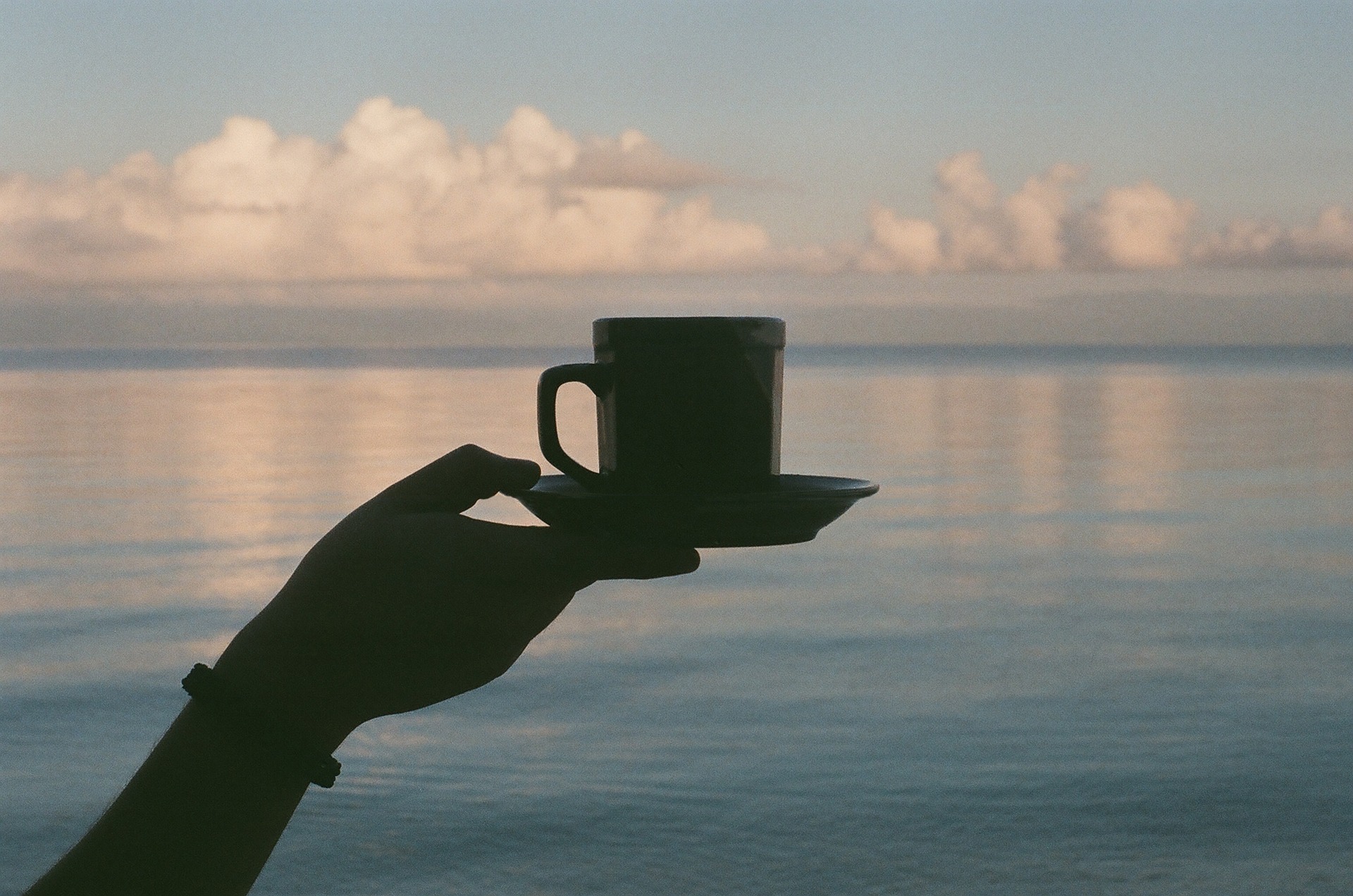 Would you like paper, plastic, or porcelain? If you're like most coffee drinkers, paper or plastic may do in a pinch, but the real magic happens when the coffee we love comes in our most favorite mug. You know the one. You've been together for years. It knows your inner-most coffee thoughts. It's the perfect shape and size – and the one you always reach for first.
It's okay. We understand – and it just so happens that there are many reasons to show your mug some love. Here are five:
1. In any color, re-usable mugs are green. According to the Environmental Protection Agency, Americans throw away 25 billion Styrofoam cups every year. Because they're made from polystyrene, Styrofoam cups aren't biodegradable. Instead, they're filling up landfills and putting the environment at risk. Paper cups can be a problem too as most are lined with polyethylene that makes them difficult to recycle. When you consider that Americans drink 400 million cups of coffee per day, your favorite mug deserves a hug.
2. It could be a collector's item. Not that you'd ever part with it, but your favorite mug could be worth $1,000 or more! According to www.bottomlineinc.com, coffee mugs don't attract much attention among collectors. That actually works to your advantage, though, as old mugs that you might pick up for a $1 at a flea market could be worth a pretty penny on eBay. Some of the most popular include out-of-production Disney mugs, non-Disney cartoon mugs, superhero mugs, mugs featuring TV shows or movies from the 1980s or earlier, World's Fair mugs, and more.
3. Mugs know things about people. You can tell a lot about a person by the mug they carry. In fact, radio show morning show, Bruce Mikells, from 97.3 "The Dawg" has it down to a science. Travel mug users, for example, are clearly so busy that they don't have time to sit down and enjoy a cup of coffee. They are multi-taskers, run hard all day, and depend on coffee for fuel. On the other hand, people who carry mugs with funny sayings on them are closet jokesters. Then there's the dirty cup mug. Their owners simply can't be bothered with washing them. Instead, they consider a badge of honor. Finally, there's the different-mug-every-day per son. Can you say commitment issues? They drink their coffee, drop the mug in the sink and grab another without blinking an eye. What about your mug?
4. It makes a great gift. You can buy mugs almost anywhere and you don't have to worry about whether or not they'll fit. Plus, the variety is never ending. There are mugs that carry names, sports teams, schools, funny sayings, animals, and more. They come in shapes, different colors, and with or without handles. They are perfect for every occasion – birthday, baby shower, anniversary, retirement, and the list goes on and on. After all, what's not to love about a mug?
5. It's where your coffee tastes best. We're not sure why it is, but the right mug matters — and we don't need a scientific study to prove it. The same coffee somehow just tastes best when it's in your main mug. That's probably how it became your favorite in the first place.
When only the best will do
Want to show your mug some love? Fill it with the best coffee around – the kind that delivers on quality, freshness and flavor. It's called the Grande Kaffé Collection and is available in over 20 flavors. It's packaged in convenient one-pound bags and single-serve cups. The best part is that you can order online and have it delivered right to your door. It doesn't get any better than that. Visit our virtual coffee shop and place your first order today.